A New Philosophy of Wellness
My theory on wellness has always been that the body follows the mind; that if we are spiritually and energetically aligned and open, our physical bodies will naturally parallel that optimal state of health. My practice combines the best of both worlds, research and science-based Western medicine in conjunction with healing knowledge that has been passed down for centuries. My service is to provide a holistic based healthcare entity that acknowledges metaphysical guidance and ancient medicinal practices while providing comprehensive and safe primary medical care.
Services, Education and Advocacy
As a licensed Family Nurse Practitioner I am qualified to diagnose, treat, and make recommendations for the management of acute and chronic diseases and conditions. In addition, I hold Reiki II certification and focus my spiritual practice on chakra and soul healing and the spiritual connection to chronic illness.
I have always practiced with an acceptance that I will never realistically know the answer to every question. What I can promise is that I will use the full extent of my resources to provide my patients with the education to take their personal wellness into their own hands. You can expect individualized and confidential care. I will do the research to give you my best medical opinion and recommendations; what you choose to do with the information is up to you. My goal is to empower my patients to become active participants in their health and wellness by introducing new ways of thinking about illness.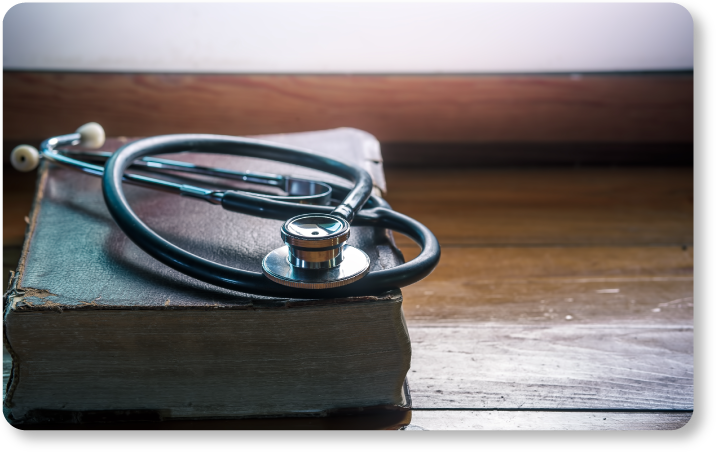 Initial Consultation
Initial consult includes complete medical examination and detailed health history evaluation, medication review, and recommendations for care based on current national guidelines. You will also receive a spiritual assessment and Reiki energy healing session during the initial visit. Full initial consultation and payment includes a one-year membership that provides you with my services at a discounted rate.
Reiki Energy Healing
The Reiki Principles
Just for today…
        I will give thanks for my many blessings.
        I will be calm and trust in the Divine.
        I will have balance of mind, compassionate detachment and a heart full of love.
        I will do my work honestly.
        I will be kind to my neighbor and have reverence for every living thing.
The translation of the Japanese katakana "Rei" and "Ki" together describe the spiritual consciousness or divine knowledge of the universal life force that is inherent in all living things. Reiki provides energetic healing of the body, mind and spirit and is a beautiful complement to traditional Western medicine.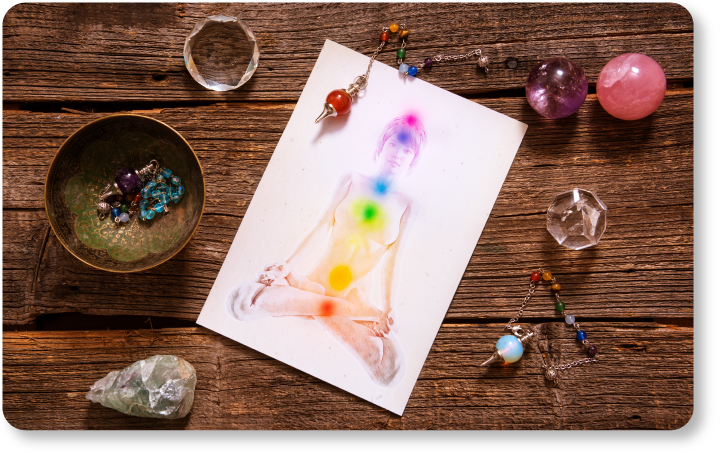 To schedule your initial consultation with The Spirited NP, or if you just have a question about her practice, please send her a message.